Cynar
Cynar es un licor amargo italiano (un amaro). El producto se deriva de más de una docena de hierbas y plantas, pero el ingrediente predominante es la alcachofa.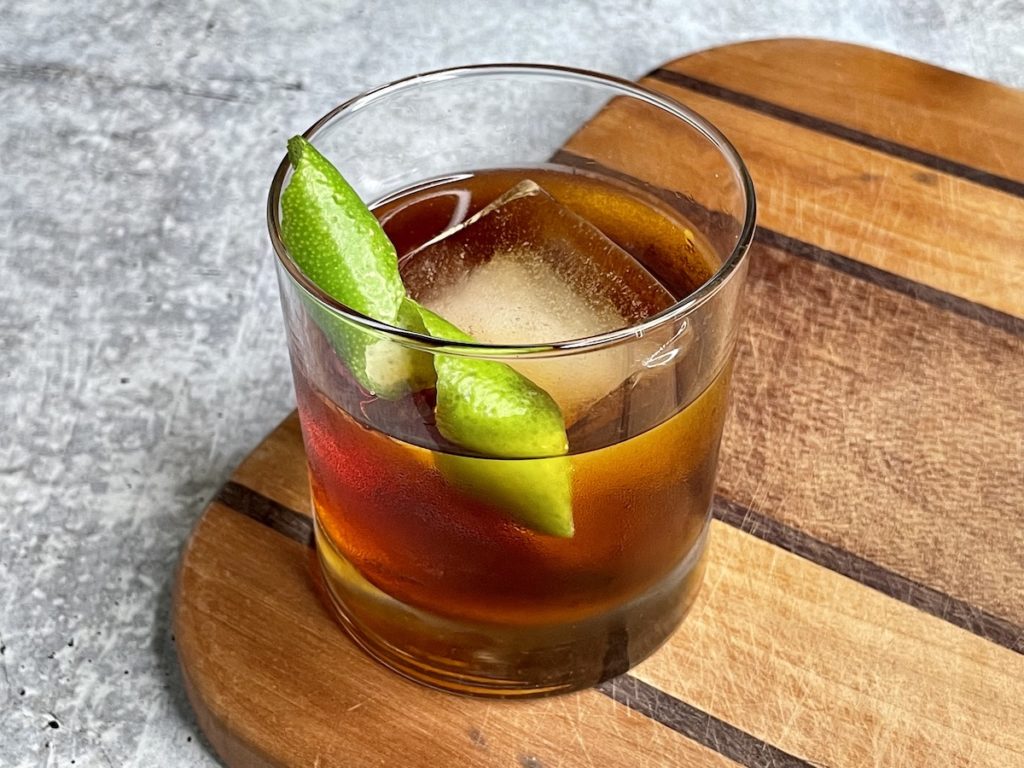 Bring a touch of Brazilian culture to any occasion with this cocktail.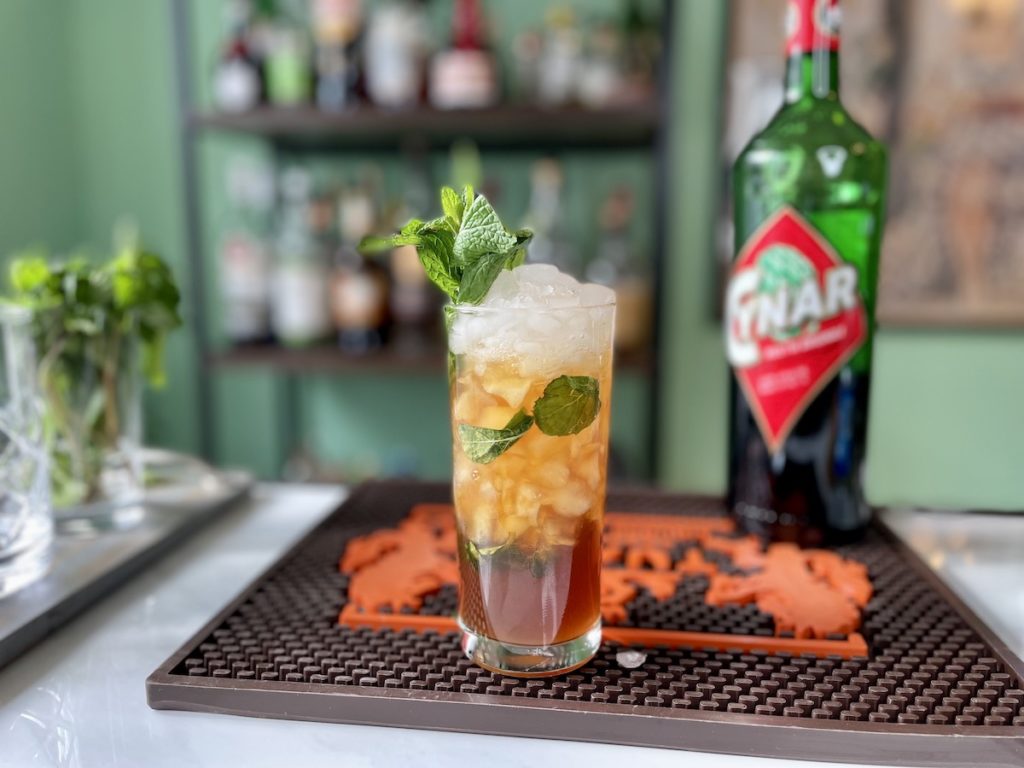 Usa menta fresca y zumo de pomelo para preparar esta increíble receta de cóctel julep.